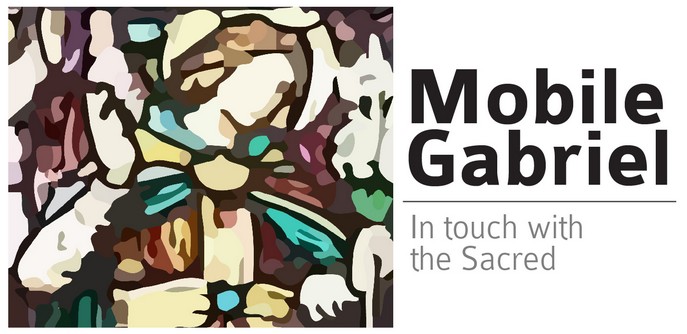 Download your various reader file updates here:
---
If your device does not wirelessly connect to the internet, it will be necessary to cache (or store) Mobile Gabriel files on your device. A number of options exist, and the list that follows highlights several of the countless options available.
Android Users
Blackberry Users
Kindle Users
Once you've connected your Kindle via USB, your Kindle will appear in the same location as external USB drives usually appear. For Windows users, this is typically in the "Computer" or "My Computer" menu. For Mac users, the drive will appear on the desktop.
Open the Kindle drive. You will see several folders inside, one of which will be named "documents." This is the folder you will move the downloaded file into.
Locate the downloaded file, and copy it into the documents folder. You can generally copy files by clicking and dragging the file to the folder.
Using your computer, eject the Kindle from the computer. After ejecting the Kindle, unplug the USB cable. Your content will appear on the Home screen.

Using Kindle on an ANDROID phone?
iPhone, iTouch, and iPad Users:
Microsoft Reader eBook
Mobile Web
MobiPocket Reader
Palm Users:
Pocket PC Users: